Completed—MEDICINE BUDDHA EMPOWERMENT on August 27, 2023
LAMA KUNGA RINPOCHE will kindly bestow the Empowerment of Sangye Menla (Bhaiṣajyaguru) སངས་རྒྱས་སྨན་བླ on August 27, 2023 at 2:00 pm, Pacific Time.
This will be in a Zoom room. Advance registration is required. Scroll down this page to REGISTRATION. Fill out the form and submit it by clicking SEND INFO. You will receive the Zoom link by email. The link is not the same as the link for meditation.
The practice of the vibrant lapis lazuli-blue Medicine Buddha is a powerful method for healing physical illness, pain and suffering and for alleviating the mental blocks of attachment, hatred and ignorance. There are various ways to use this practice for oneself and for others.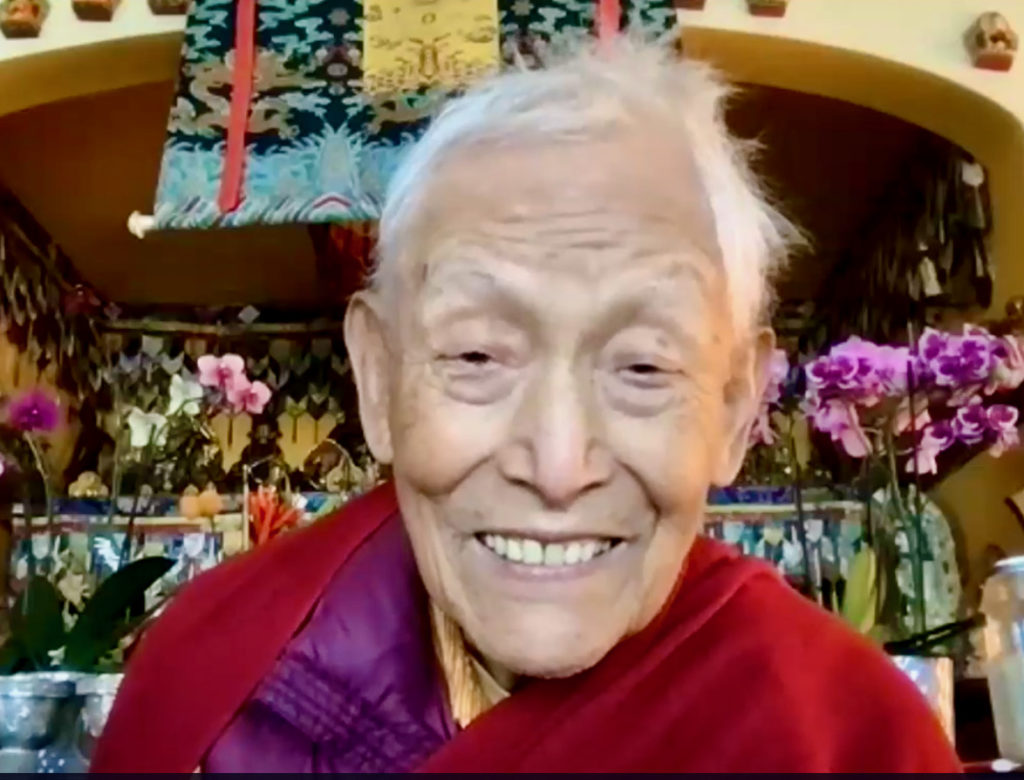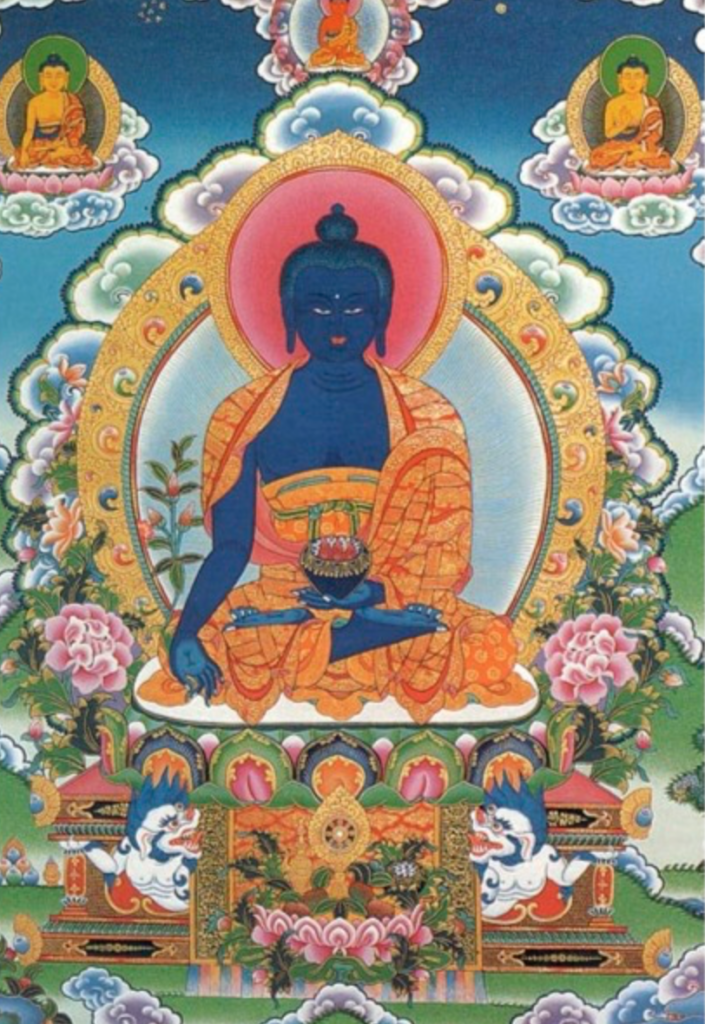 DO NOT SUBMIT THIS FORM because THE EMPOWERMENT HAS BEEN COMPLETED.